We provide the largest variety of products and sizes in Greece at the most competitive prices in the market.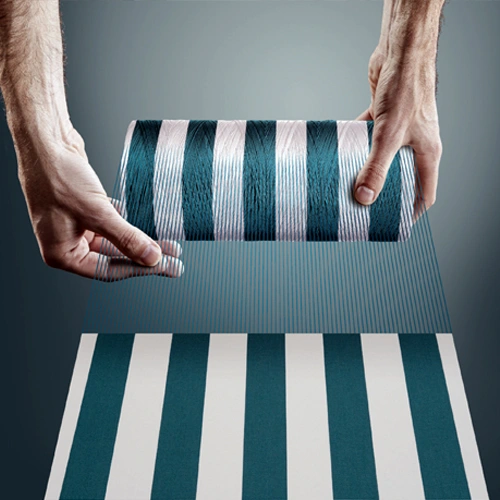 EXPERIENCE – MATERIALS
Active since 1957 with an experienced specialised workforce, providing high quality materials, acrylic French DICKSON tent fabric, polyester fabric DAS and high-grade Greek aluminium.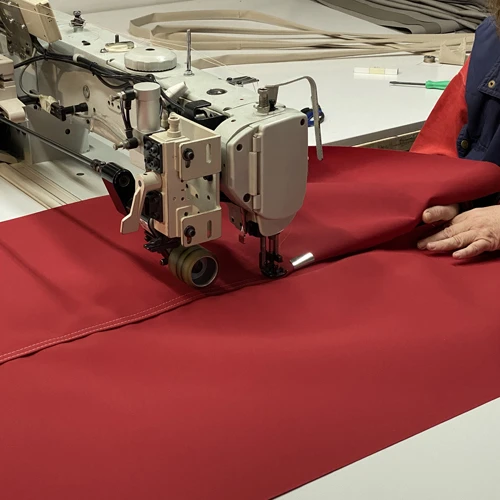 EQUIPMENT – QUALITY
Use of cutting-edge technology for fabric cutting and tailoring to your needs, with high quality, durable and waterproof materials.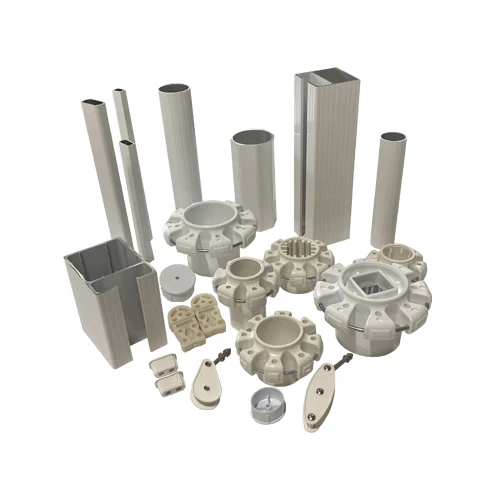 AFTER SALES – SERVICE
Large variety of replacement parts, full-service and maintenance capability for all types of umbrellas and quick turnaround time even during peak season.