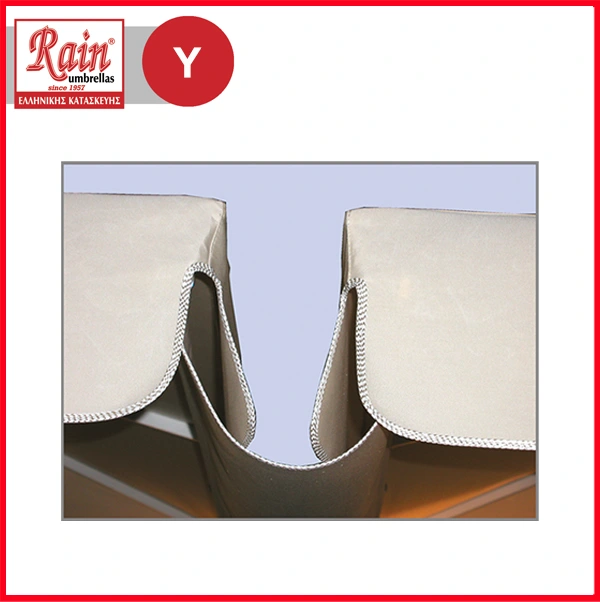 for all types of parasols in polyster or acrylic with 2 aluminum bars, stainless steel metal parts.
Υ 3Χ3        3 mt
Y 3.5X3.5      3.5 mt
Y 4.0X4.0      4.0 mt
Y 5.0X5.0      5.0 mt
other dimensions by agreement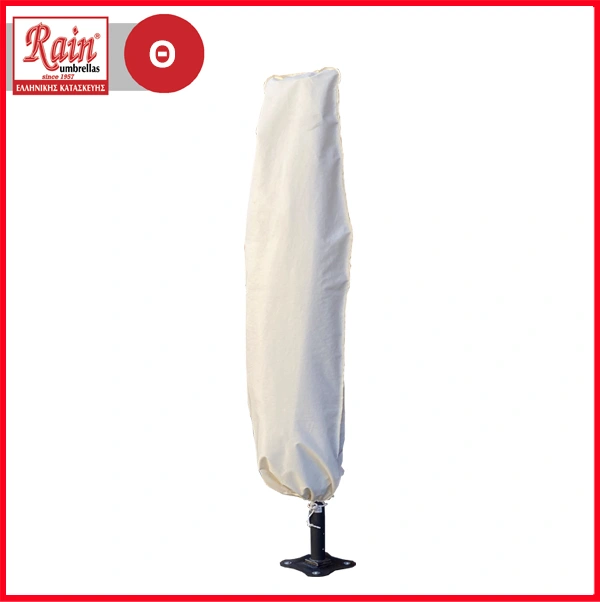 Art. Θ1 polyester 350 gr, water proof for parasols up to 3 mt.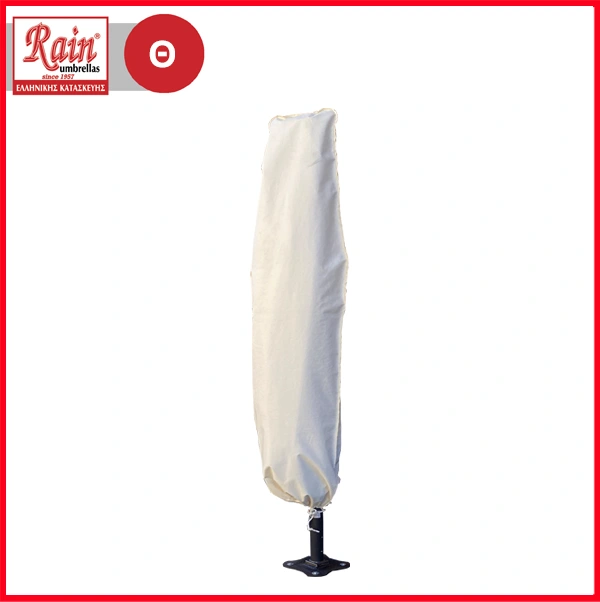 Art. Θ2 polyester 350 gr, water proof for parasols 3,5-5 mt
we have the largest range of products and dimensions in the Greek market, at the best prices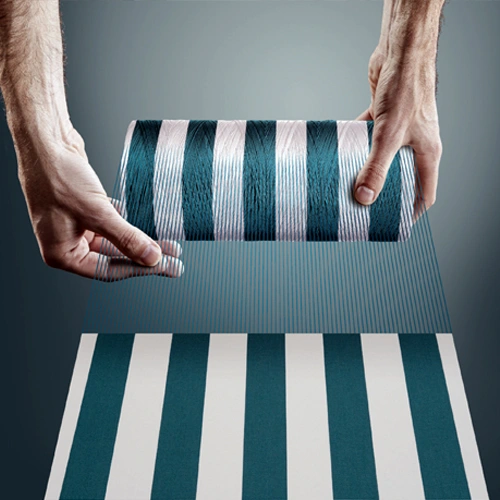 EXPERIENCE – MATERIALS
long experience since 1957, skilled workforce, quality guaranteed materials, acrylic fabrics DICKSON of France, DAS polyester, aluminum of Greek industry.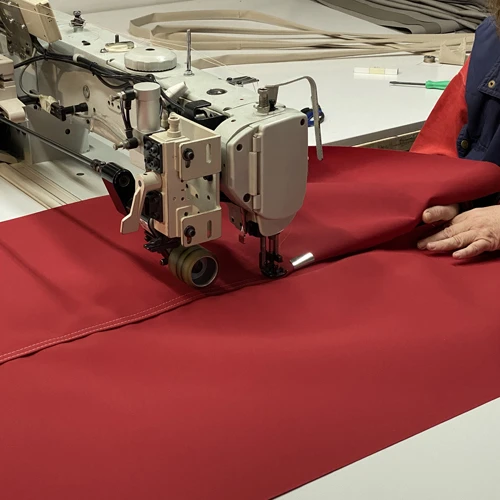 EQUIPMENT – QUALITY
cutting fabrics with laser machines latest technology for excellent quality and application, stitching – tiling with special machines for greater strength and tightness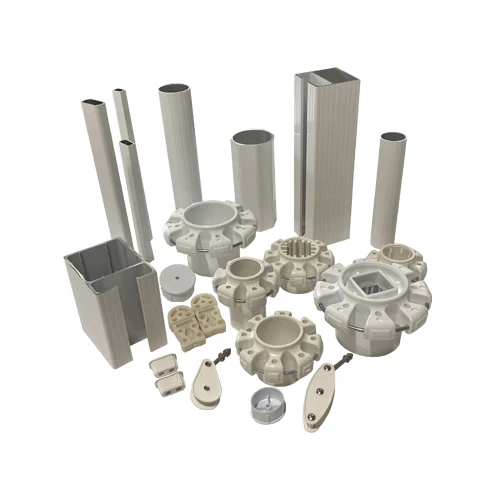 AFTER SALES – SERVICE
full range of spare parts, repair – maintenance of all types of parasols, prompt service even during periods heavy workload.